My
Profile
My past work experiences as parliamentarian as well as claims adjuster, along with my knowledge of the entire region, allow me to offer  the utmost service and to represent your interests at all times. I am known for speaking frankly, for my honesty, my sincerity and my simplicity; I commit to always being straightforward with you in your real estate transactions.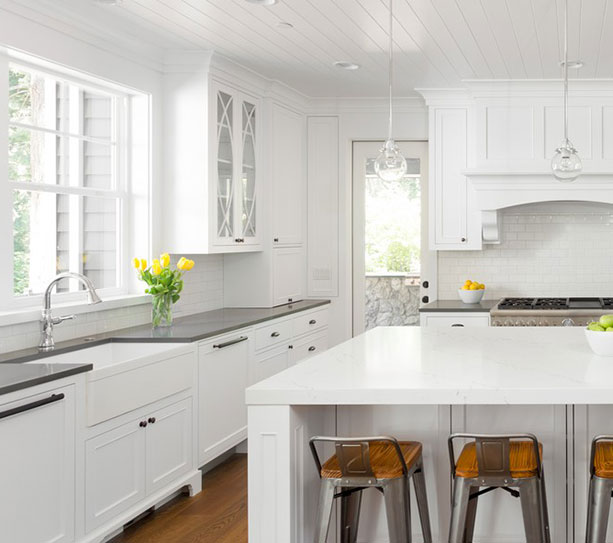 You want

to buy
?
Living in the Outaouais for more than 40 years, I know very well our beautiful region and, using your criteria and your wishes, I will help you find the house of your dreams, in the best location, at the best possible price and also within the best time delay. Not only will you acquire a magnificient residence but at the same time you will realize a profitable investment!
You want

to sell
?
Pay only when you
sell

your property

I know the Outaouais and its market; I will help you establish your property's value and obtain the best possible price, and above all within the best time frame, in accordance with an effective marketing strategy, including interior and exterior professional photos of your house. The sale of your property will be an exceptional experience, memorable and above all, smooth and without stress!

* 2% if the buyer choose to buy direct. Minimum commission fee of $2,000, plus tax, payable upon selling when the price sold at is inferior to $100,000.